President Andrés Manuel López Obrador announced that due to mismanagement in customs and ports, supervision will change
President Andrés Manuel López Obrador announced on Friday that Mexico's land and maritime customs entries will from now on be in the hands of the military so that there is security and the introduction of drugs and weapons is avoided.
The decision to "rescue customs," said the president, was made due to mismanagement of ports, mismanagement of facilities, and corruption.
"We have made the decision, I have just made it known to the security cabinet, that the land and maritime customs will be in charge of elements of the Ministry of Defense and the Ministry of the Navy and the same in the case of ports in the country, "he said at a press conference.
The armed forces had already taken control of some ports years ago, but the objective now is to combat all kinds of drug, arms, and money smuggling and increase collection, explained Horacio Duarte, general administrator of Customs.
He added that the army and navy personnel, some of whom are already incorporated into these tasks, will work under the coordination of the Tax Administration Service.
Duarte was appointed this year in that position with the aim of cleaning one of the areas that the president himself described as the most corrupt in the country.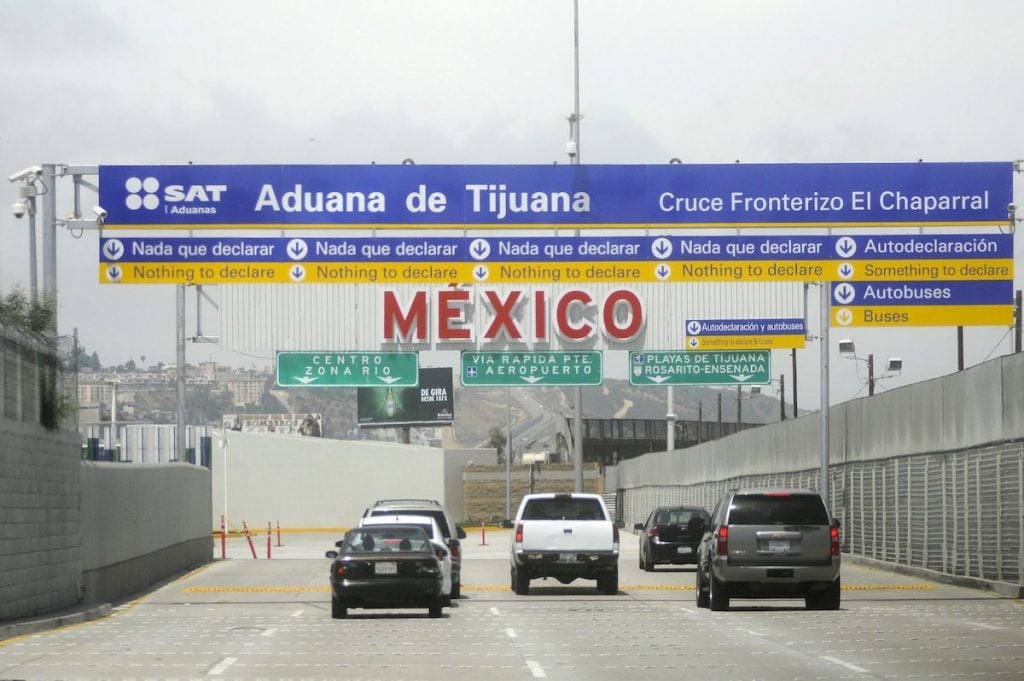 Source: excelsior.com.mx