The lifeless body of Kimberly Melissa Díaz Ortíz, 14, was still wearing her white socks when she was found in room number nine of the La Muga motel in Cuautla, Morelos, on June 26th.
The hotel employees were alerted when it was checkout time, and the guests did not hand over the key.
The fear turned into horror when they found the body of the minor wrapped in the motel blanket, wearing black shorts, a blouse of the same color, and covered in blood with at least 30 stab wounds.
Nine days after the macabre discovery, the authorities captured the alleged murderer of the young woman: a 23-year-old man, with whom the teenager had been dating for two months.
The suspect's father would have helped his son to escape to the state of Michoacán to try to avoid being arrested.
The events occurred on the afternoon of June 25.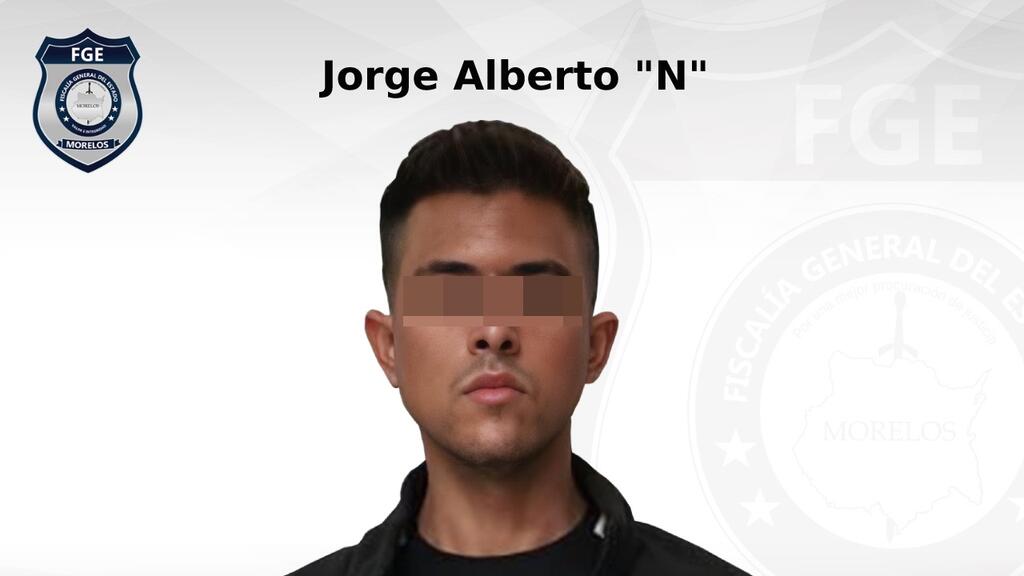 The 23-year-old suspect identified as Jorge Alberto "N" "entered the motel in a car in the company of the minor," reports the Prosecutor's Office.
The car was driven by the young man's father, identified as Jorge "N", 51, who took his son and the victim to the "La Muga" motel, located in the Miguel Hidalgo neighborhood of the Cuautla municipality, in the Mexican state of Morelos.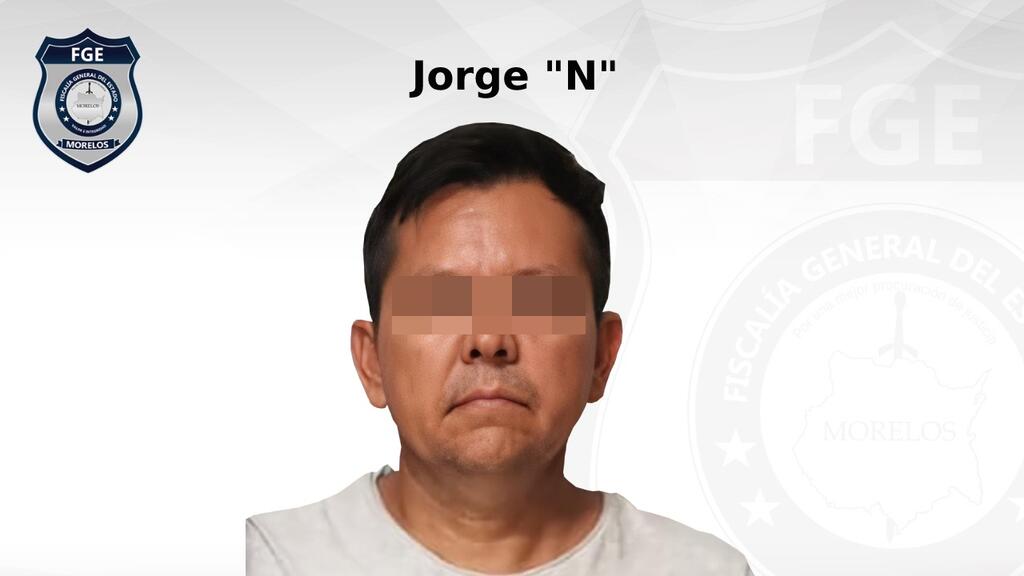 The father left his son and the teenager in the motel, who had been in a sentimental relationship since the beginning of this year, according to the authorities.
In the motel room, Jorge Alberto "N" attacked the teenager "with a sharp weapon, causing injuries to different parts of her body," describes the Prosecutor's Office.
The femicide prosecutor, Fabiola García Betanzos, specified at a press conference that the victim was stabbed more than 30 times."
After the attack, Jorge "N" returned to the motel to pick up his son, and then he helped him flee to Michoacán.
García Betanzos explained that the young man's father did not participate in the crime but did take them to the scene when he "could know perfectly well" that Kimberly was a minor.
In addition, the father picked up his son after the crime, during the early hours of June 26, and "his role was fundamental" both for the crime to be committed and for the escape; therefore he is guilty of complicity in the murder of Kimberly Melissa Díaz Ortiz.
Source: Vistazo.com
.