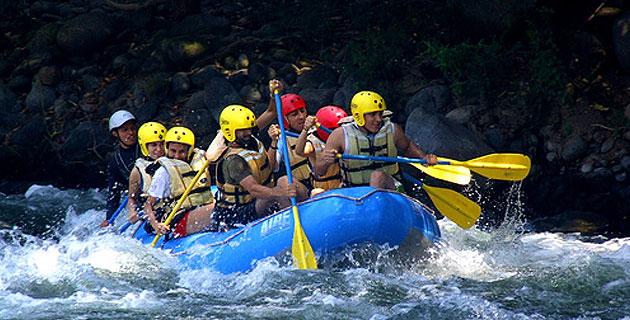 The Amacuzac river, one of the largest in Morelos, crosses the town of Tehuixtla. Its name means "the river of yellow amates".
Its fast current, with different obstacles – rocks, branches, and slopes – that make the path more exciting, is conducive to rafting, an activity that consists of descending the river aboard an inflatable raft. The most experienced travel is 12 kilometers long aboard a kayak.
Its rapids are so extreme that they call it "Ta Cañón", "El quita crudas" and "El Tumba Burros". This is how fun your experience will be in this natural wonder in the state of Morelos.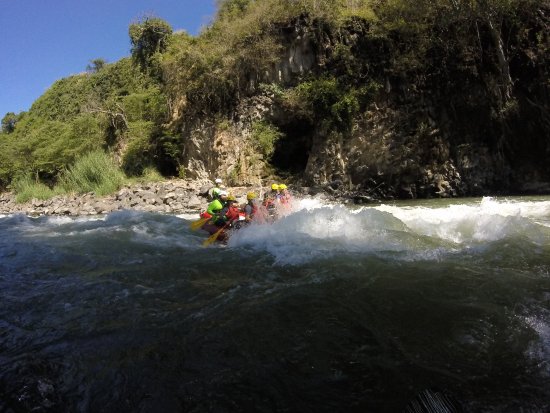 The cost to access the Amacuzac River only varies according to the tour operator and how extreme you want your trip to be.
In TERRA 3, for example, the cost of the adventure per person ranges from 800 pesos to 1,200 pesos with equipment, guides, snacks, and medical insurance. The season to visit the Amacuzac opens in mid-June.
Raft México also offers the adventure with the possibility of booking lodging too.
Just 40 minutes from Cuernavaca, this paradise awaits you in Morelos. The Amacuzac River is a place full of extreme emotions.
Source: TERRA 3