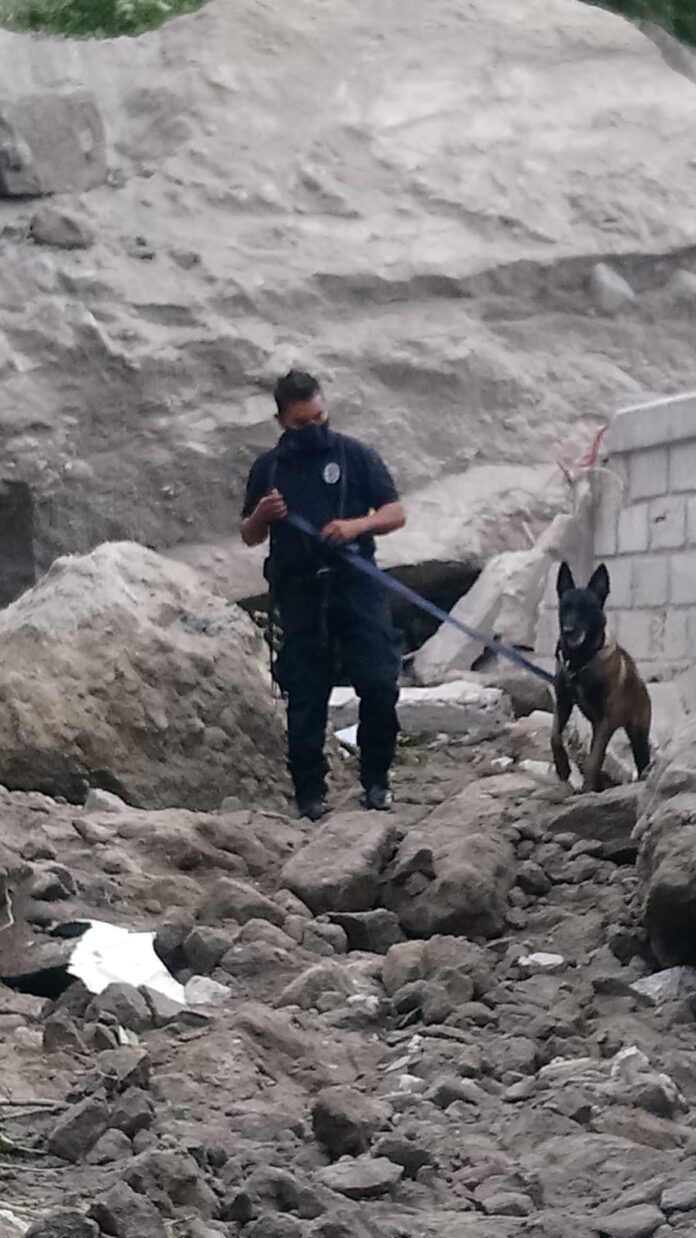 On Wednesday, September 14, the slope of a hill collapsed in the Los Pilares Chipitlán neighborhood, in Cuernavaca, Morelos, leaving at least seven people trapped.
Agents of Civil Protection of Morelos went to the place to rescue those affected. Later, the agency itself reported that at the moment, four people have been rescued, including a baby.
In addition, agents of the Mexican Army and the Municipal Police joined the rescue efforts after the slope collapse that affected at least two homes.
Comunicado de Prensa

La #CEPCM informa que siendo las 10:39 horas de este miércoles, a través del número de emergencia 911 se recibió el reporte del derrumbe de un paredón en la colonia Los Pilares en el municipio de Cuernavaca.https://t.co/idKP02ou4J pic.twitter.com/M5wSL06Qjp

— Gobierno de Morelos (@GobiernoMorelos) September 14, 2022
"After the work carried out, the rescue of three adults and a minor was made known, who were transferred to different hospitals for medical attention, while in the area the search for more injured continues. ", reported the Morelos government in a statement.
---
The governor of Morelos, Cuauhtémoc Blanco, also confirmed on social networks that emergency bodies were already in place to attend to those affected. In addition, he added that the collapse occurred due to heavy rains that have occurred in recent days in the Morelos capital.
Me informan que hubo un derrumbe en la colonia Los Pilares de Cuernavaca, causado por las fuertes lluvias de los últimos días. Se han desplegado los cuerpos de emergencia de @PC_Morelos necesarios para apoyar a la población afectada. pic.twitter.com/1N0FCx4y0f

— Cuauhtémoc Blanco (@cuauhtemocb10) September 14, 2022
Source: MSN