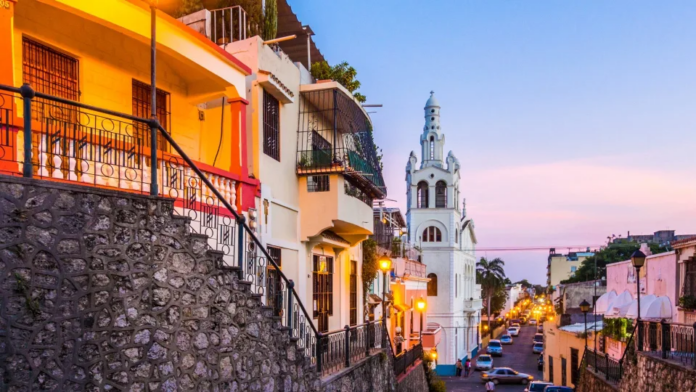 With the cost of living skyrocketing in the United States, more and more Americans are deciding to retire south of the border. Countries like Mexico offer ex-pats a comfortable lifestyle with breathtaking scenery at a much more affordable price tag.
According to Livingcost.org, the cost of living for one person in the United States is $2,112 per month. The cost of living in the U.S. is 2.96 times higher than it is in Mexico.
Retirees, hoping to maximize their savings, might want to opt for these less expensive locations to live out their golden years.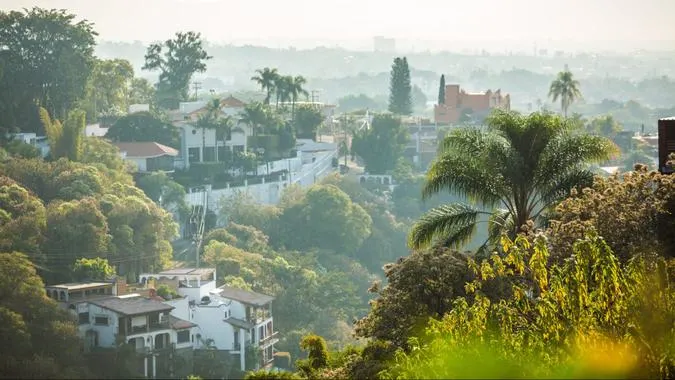 Cuernavaca, Mexico
Cost of living for one person: $661 per month
Dubbed the "City of Eternal Spring," Cuernavaca, Mexico, is a hidden gem nestled among the mountains. The quiet oasis sits 50 miles south of Mexico City and has long since been a weekend getaway for the city's elite. With a moderate, year-round climate, lush gardens and rich history, the city is beloved by residents, vacationers and newly welcomed retirees alike.
Rent is highly affordable for one person at $272 per month, but for those wanting a few extra bedrooms for visitors, the city offers sprawling estates that are still budget-friendly compared to the states.
Mazatlan, Mexico
Cost of living for one person: $699
Our final destination is a beachside resort city located on Mexico's west coast. Known as the "Pearl of the Pacific," Mazatlán was founded in the 1500s. The city, famous for its culture, food, and scenery, is a bargain for ex-pats. Retirees can live moments away from the ocean for pennies compared to trying to live on the coast in the U.S.
The city is old, one of the only colonial strongholds on the western side of the country. Fifty-foot cliffs can be found along the ocean's edge, begging for a thrillseeker to jump. With rent for one person costing only $319 per month, retirees will have plenty of money left over to explore the city's treasures.
data is accurate as of Oct. 12, 2022, and is subject to change.
This article originally appeared on GOBankingRates.com: 7 Affordable Places To Retire in Mexico and Other Countries South of the Border