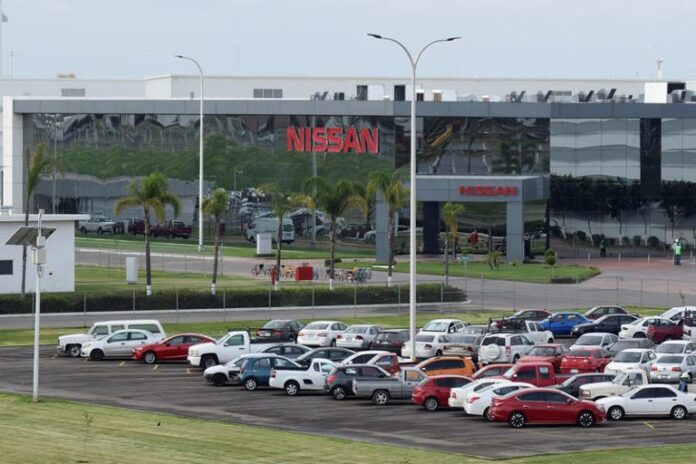 CUERNAVACA, MORELOS.- Labor representatives at a Nissan Motor Co Ltd plant in the central Mexican state of Morelos have reached an agreement with the Japanese carmaker to hike pay by 9% as of April, the union said.
Nissan's deal, which the union said a majority of workers approved in late February, is in line with other recent raises at automakers in Mexico as inflation cuts into purchasing power.
Leobardo Herrera, head of the Independent Union of Nissan Mexico Workers, said the union aimed to boost pay beyond inflation – which stood at 7.76% in early February – and came to a deal quickly with the company.
"We're interested in maintaining labor stability," he said.
The new salaries will be in place for a year before the union and company re-negotiate, Herrera said.
Nissan Mexicana, as the company's Mexico unit is known, said it negotiated with the union in February and is committed to ensuring labor rights for the roughly 1,500 unionized workers at its Morelos plant, which produces the NP300 pickup truck.
The automaker produces other models at plants in the state of Aguascalientes a few hundred miles northwest of Morelos, which are represented by a different union.
In other salary deals last year, pay for unionized autoworkers rose 9.4% at Audi, 9% at Volkswagen, and 8.5% at General Motors.
Source: OEM