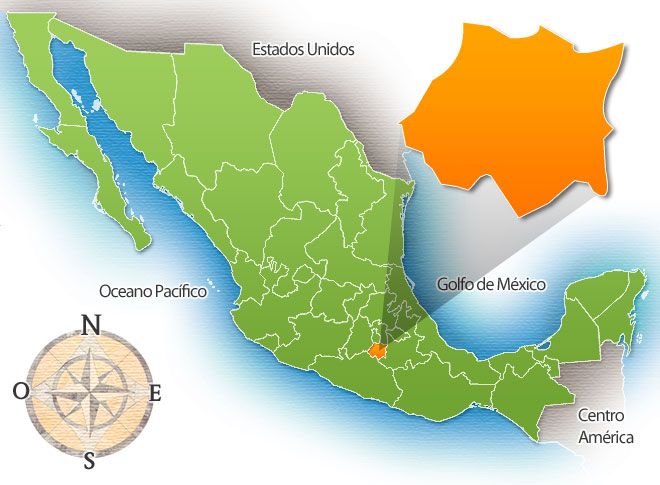 Morelos registers during the first days of March, 30 violent murders and 170 in the first three months of 2023, as revealed by the head of the State Security Commission (CES), José Antonio Ortíz Guarneros, who pointed out that it is the highest so far in the current administration of Governor Cuauhtemoc Blanco.
" It is the first time that we have so many homicides, unfortunately. We had already said it at the beginning of the year, that there is a study carried out by a company that analyzes this situation; It was already predicted that due to the electoral issue, criminal groups begin to look for resources to offer to possible candidates. So far this month we have 30, there are 170 from January to February, more than last year because then we had 12 ″, the official explained.
The municipalities where the highest rate of violence is recorded are Cuernavaca, Temixco, and Emiliano Zapata, but there is also an escalation of violence in Cuautla, Yecapixtla, and Yautepec, both on public roads and in bars or nightclubs.
The discovery of dismembered bodies is reported daily, mainly in the metropolitan area, or, like on Friday, March 10th, a man was shot in the Azteca neighborhood of the municipality of Temixco, on the outskirts of a bar with the company name "La Chopería."
One of the murders that shocked Morelense society is the former mayor of Tetela del Volcán, Israel González Pérez, who was riddled with bullets along with two other people who were with him at the moment, a crime that would allegedly be related to the dispute over water control with the municipality of Hueyapan.
Source: El Financiero