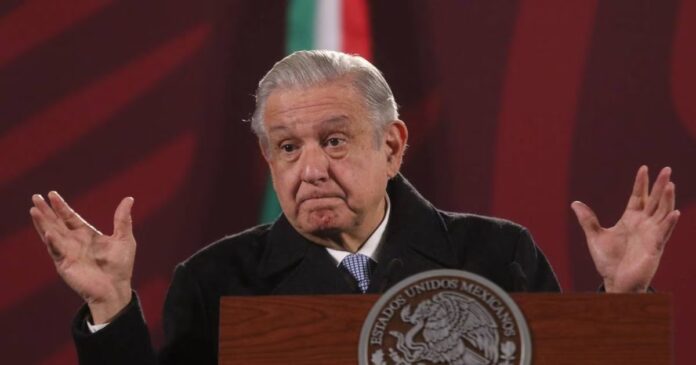 Mexican President Andres Manuel Lopez Obrador is recovering at the presidential palace from Covid-19 and rumors about further health complications aren't true, one of his top lieutenants said.
The leader of Latin America's second-largest economy returned early from a tour of southeastern states on Sunday after testing positive for the virus, but is expected to be back at work within days, said Interior Minister Adan Augusto Lopez at a press briefing Monday.
"There was no emergency transfer. There was no fainting, as some have been led to believe," the minister said.
It's the third time Lopez Obrador has said he's been infected with Covid-19. In the early days of the pandemic, he faced criticism when he continued to travel and repeatedly appeared in public without a mask.
Last year, he received cardiac catheterization, after medical staff identified a potential heart attack risk.
Source: El Financiero
---