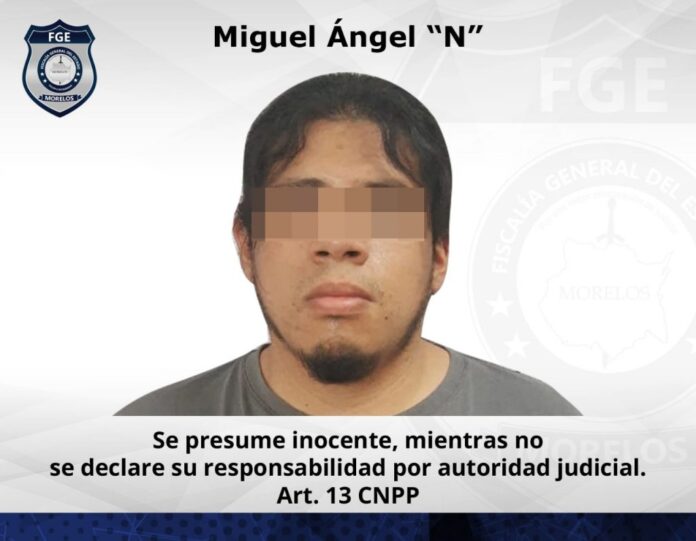 As a result of the coordination between prosecutors and prosecutors of the country, elements of the Criminal Investigation Agency (AIC) completed in the municipality of Cuautla, Morelos, an arrest warrant against Miguel Ángel "N", who is required by the authorities of the State of Mexico for the crime of femicide.
The events were recorded on March 23, 2015, at an address located in the municipality of Ecatepec in the State of Mexico, where the victim was in the company of the accused with whom she had a romantic relationship, and who aggressively began to physically attack her, causing her death by strangulation.
As a result of the investigations carried out by the Mexican authorities, an arrest warrant was obtained from the Control Judge of the Judicial District of Ecatepec de Morelos, State of Mexico and requested support from the Morelos Prosecutor's Office when locating him in Morelos.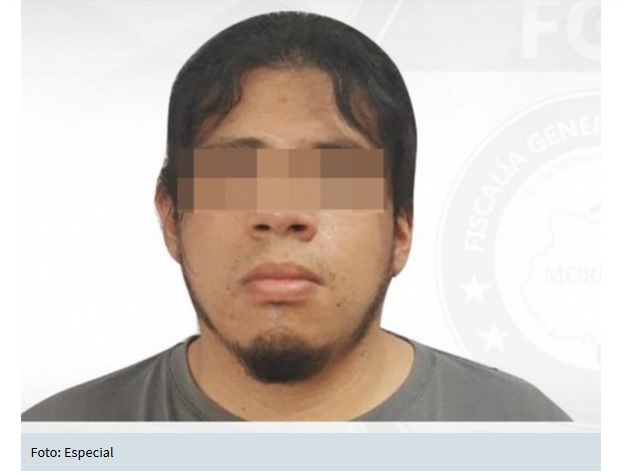 With the corresponding collaboration offices, agents of the AIC Morelos managed to locate and apprehend Miguel Ángel "N", aged 25, on Avenida Benito Juárez, Casasano neighborhood, in the municipality of Cuautla.
The detainee was delivered by means of a corresponding act to officers of the Investigative Police of the Attorney General's Office of the State of Mexico for the transfer of him and made available to the judicial authority that requires it in that entity.
Source: Excelsior