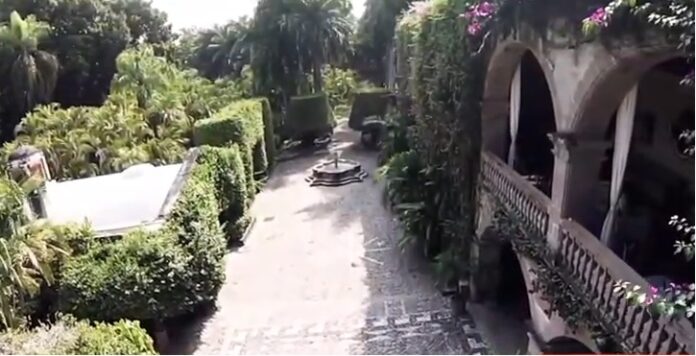 Built on an expansive property with stunning interior architecture, Hacienda San Gabriel de Las Palmas is a must-stay for visitors traveling in Morelos.
The hacienda has two swimming pools, a tennis court, opportunities for horseback riding, rafting and sky diving, and 20 rooms at different levels, from standard rooms to presidential suites.
The three presidential suites all offer a luxe stay, but the Villa Don Jorge, with its king-sized bed, private swimming pool and garden, and in-room Jacuzzi, can't be beat (www.haciendasangabriel.com).