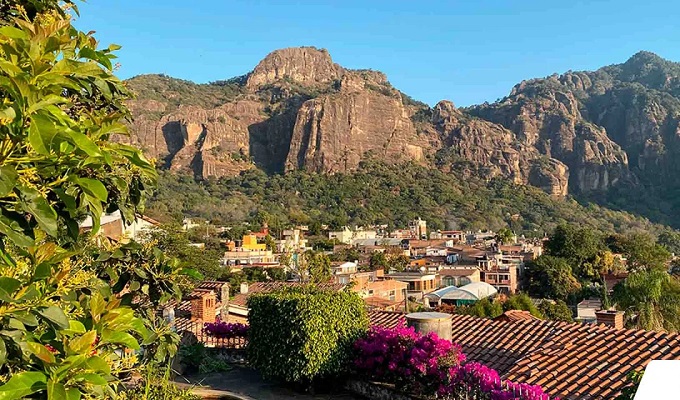 Tepoztlán is a town in the central Mexican state of Morelos. It is located right in the heart of the Tepoztlán Valley. The town serves as the seat of government for the municipality of the same name.
Tepoztlan is located just 60 kilometers to the south of Mexico City and is most famed as the purported birthplace of the Aztec serpent god, Quetzalcoatl.
The Tepozteco pyramid from Aztec times sits on a cliff above the city and can be accessed by a steep trail from town.
For another side of the town's history, check out the Tepoztlan Ex-Convent, which is the former site of a 16th-century Dominican monastery, today operated as a museum of local history.
Make sure you visit during the weekend as the town hosts a craft market that is known around the world.
Source: Youtube